Latest News
June 2021
URSI 2021 Young Scientist Awardees announced, congratulations to all the recipients! We are looking forward to celebrating in Rome!!
May 2021
2020 Special Session of the URSI Italian Commitee: Presentations of the tutorials available.
April 2021
The last URSI Italy meeting has been held on April 30, 2021. Minutes are available.
March 2021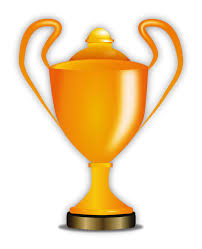 Young Scientist Best Paper Award Roberto Sorrentino assigned to Jorge Alberto Tobon Vasquez (Commission K: Electromagnetics in Biology and Medicine).