Latest News
November 2020
Programme of the annual meeting of the Italian URSI Committee, 27 November 2020
Septemebr 2020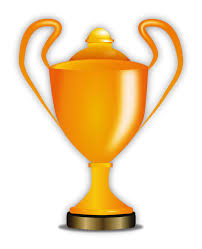 Young Scientist Best Paper Award Roberto Sorrentino Call for Paper.
**New deadline for applications: October 7.**
September 2020
GASS 2020 Student Paper Competition: First Prize to Giulia Sacco (Sapienza University of Rome), commission K.
August 2020
The last URSI Italy meeting has been held on May 29, 2020 at CNR Rome. Minutes are available.
August 2020
XXXIV General Assembly and Scientific Symposium of URSI RESCHEDULED for 28 August – 4 September, 2021, in the new beautiful venue of Sapienza Faculty of Engineering.
August 2020
The 2020 Special Session of the URSI Italian Commitee will be held during the Riunione Nazionale di Elettromagnetismo, Rome 26-27 November.